Discreet, Professional Services Backed by Medical Expertise
Far too often men continue to suffer with sexual health conditions because they are too embarrassed to seek treatment, or they simply don't know that effective treatments are out there. At Alabama Men's Clinic, our treatments deliver results for hundreds of men who face these conditions. Our mission is to help men at every age and stage of life to experience the fun, fulfilling sex life that they deserve. Don't suffer in silence with Erectile Dysfunction, Premature Ejaculation, or Low Testosterone. Contact our team of medical professionals and find out what treatment options you have that could completely revitalize your sex life.
At our clinic, you can expect a stress-free, relaxing, and discreet environment where only men are permitted. We have a staff dedicated to men's health who are experienced, licensed, medical professionals who specialize in men's sexual health. Visit our office today or give us a call to setup an appointment and let us help you get on track to getting your sex life back.
Imagine just one visit setting you on the path to transform your sex life, restore your relationship, and renew your self-confidence.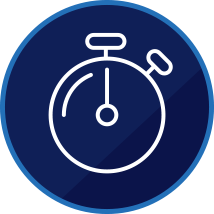 Fast
Quick, efficient service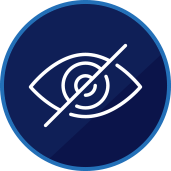 Confidential
Discreet and anonymous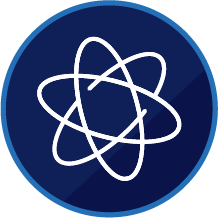 State of the Art
Top-of-the-line tech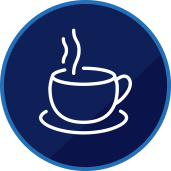 Comfortable
TVs and men's only clinic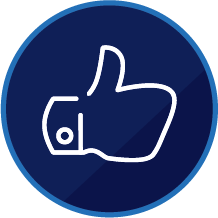 Supportive
Personal, respectful interactions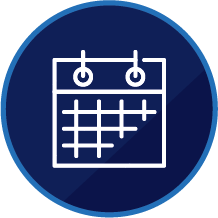 Convenient
Easy and quick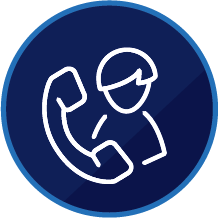 Available
24-hr phone assistance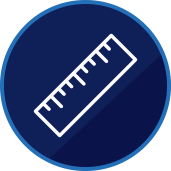 Dedicated
Experienced, results-driven
Don't give up before experiencing…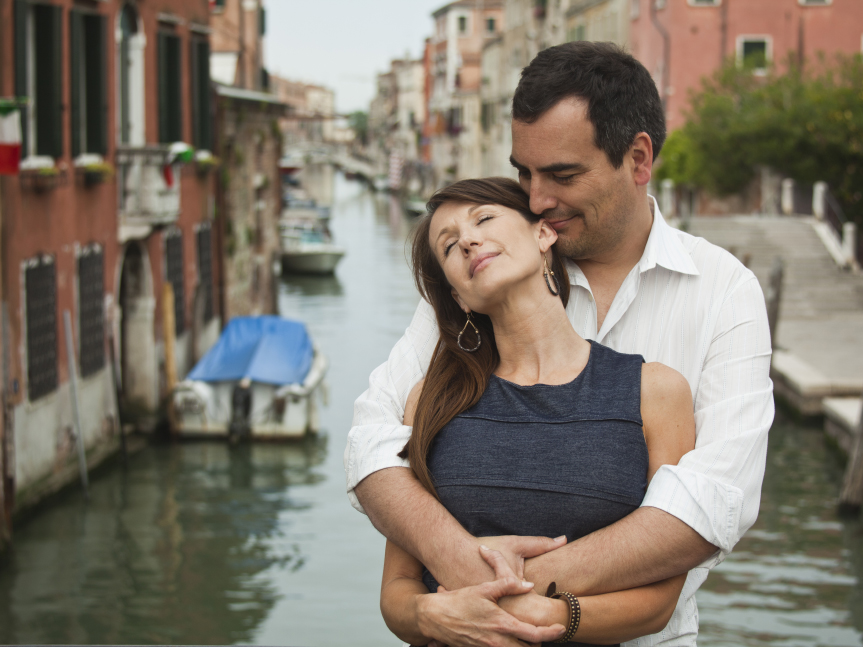 Treatments formed uniquely for you
Ready to work with a medical provider that's so confident in their solutions that they'll give you your first appointment free if you don't immediately see results with your test dose of Tri-Mix? Come to Alabama Men's Clinic. In nearly all cases, a man will see immediate results at his first visit to our clinic. We want to show you from the get-go that there is still hope. We meet with so many men who feel like their situation is hopeless. They've tried other options and haven't seen success – that can change.
At our clinic, we've helped hundreds of men revive their sexual health; men who've tried other options that failed. We want to help you experience freedom. We create personalized treatment plans to help men overcome the sexual health condition they face. Please stop suffering in silence; believe us when we say that there is still hope. Give us a call or visit our clinic today and see what the right treatment could do for your sex life.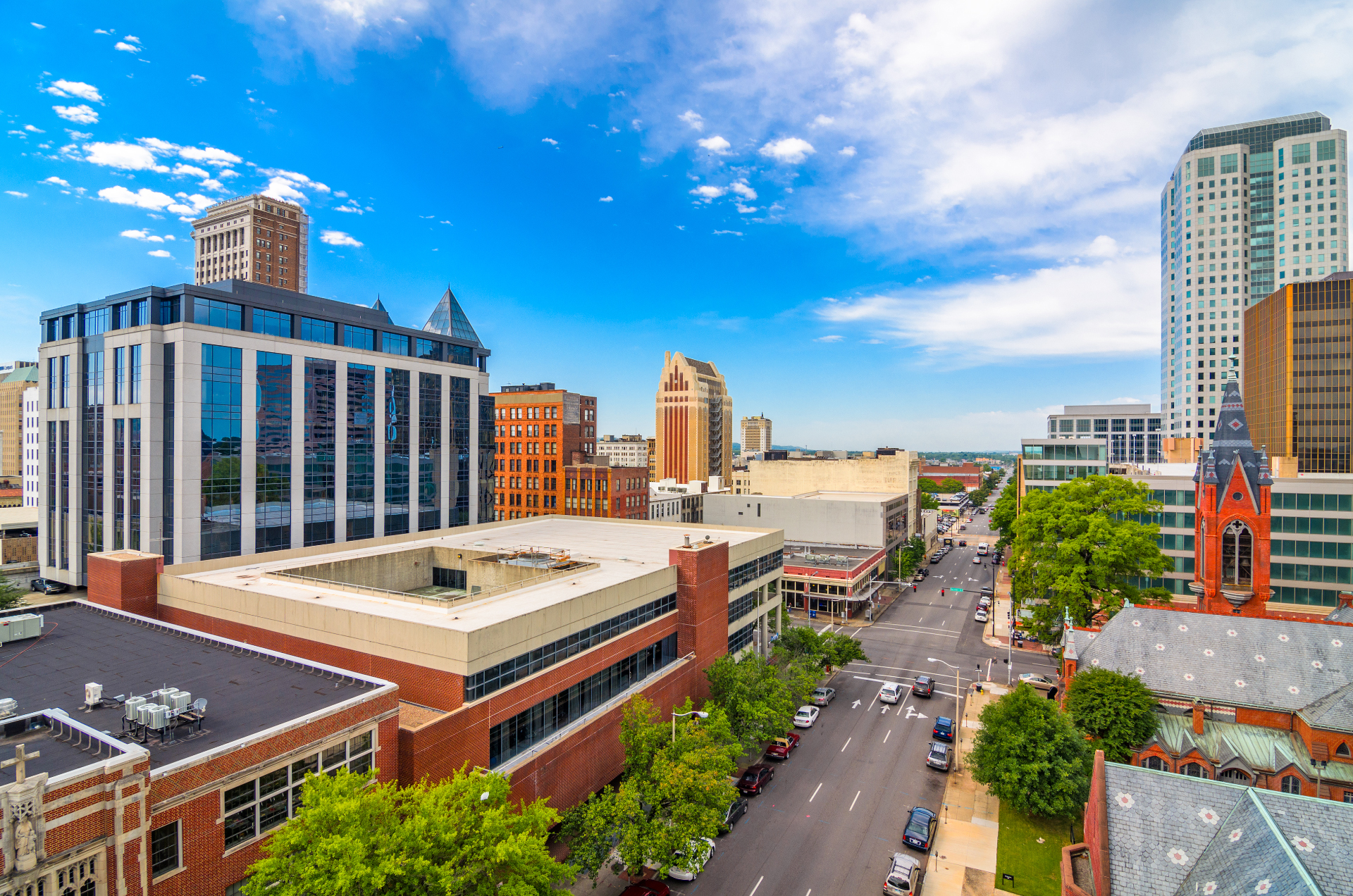 BIRMINGHAM, ALABAMA
1-800-755-9998
info@alabamamensclinic.com
1 Independence Plaza Suite 130
Homewood, AL 35209
Mon – Fri: 9am – 5pm
(Closed Sat & Sun)
Walk-ins Welcome
This website is for informational purposes only and is not designed to provide medical advice. All information presented is intended for informational purposes only and not for the purpose of rendering medical advice. Statements made on this website have not been evaluated by the Food and Drug Administration. The information contained herein is not intended to diagnose, treat, cure, or prevent any disease. An individual patient's results to the treatments described in this website may vary. Do not rely on this website to diagnose or treat any medical condition. If you have a medical emergency, call emergency services, your doctor, and/or go to a hospital immediately. BY ACCESSING AND USING THIS WEBSITE, YOU ACKNOWLEDGE THAT YOU HAVE FULLY READ AND AGREE TO ACCEPT EACH OF THE TERMS OF USE SET FORTH HEREIN.
[et_pb_popup_builder _builder_version="3.19.9" background_color_gradient_type="linear" background_color_gradient_direction="1px" background_color_gradient_direction_radial="center" background_color_gradient_overlays_image="off" popup_source="content_editor" divi_layout="6" trigger_condition="class_id" trigger_class_id="#tcpaexplanation" trigger_button_align="left" modal_style="1" saved_tabs="all"]
AlabamaMensClinic.com is all about helping consumers know their rights. Using the information you provide, one of our associates may contact you and leave a message at the phone number you provided, or you may be contacted by an automated dialing system and/or left a pre-recorded message at the phone number you provided. The Telephone Consumer Protection Act ("TCPA"), among other standards, protects consumers from getting calls to their cell phone from automated telephone dialing systems ("ATDS") and from receiving pre-recorded messages to their cell phone or landline for offers the consumers are interested in. You do not have to agree to the use of ATDS or pre-recorded messages as a condition of using our services. If you would like to opt out of receiving ATDS calls to your cell phone or pre-recorded messages to your cell phone or landline, please complete the request form specifying removal of your consent. Please note that by maintaining your consent we may be able to provide you with faster and more efficient updates regarding the status of your application, and present you with other opportunities that could save you money and assist you with other needs.
[/et_pb_popup_builder]