WISHING YOU A VERY HAPPY BIRTHDAY, FROM ALL OF US AT THE ALABAMA MEN'S CLINIC!
A few words from some great men…
"You do not realize until you get on TRT the effects of having low T. I debated starting treatment for years and I kept talking myself out of it. Thinking my non-motivation, no sex drive, etc., was normal for a guy my age. Believe me, I couldn't have been more wrong. My only regret is not finding you sooner.

"I put this off for too long and am so glad I found you.  Your staff were amazing, made me feel comfortable and answered all my questions.  This visit changed my life." 
"The clinic has helped me restore the intimacy in my marriage. The staff has always made me feel comfortable and have always made me feel that I am their most important patient. I would recommend them to anyone that needs help getting back on track."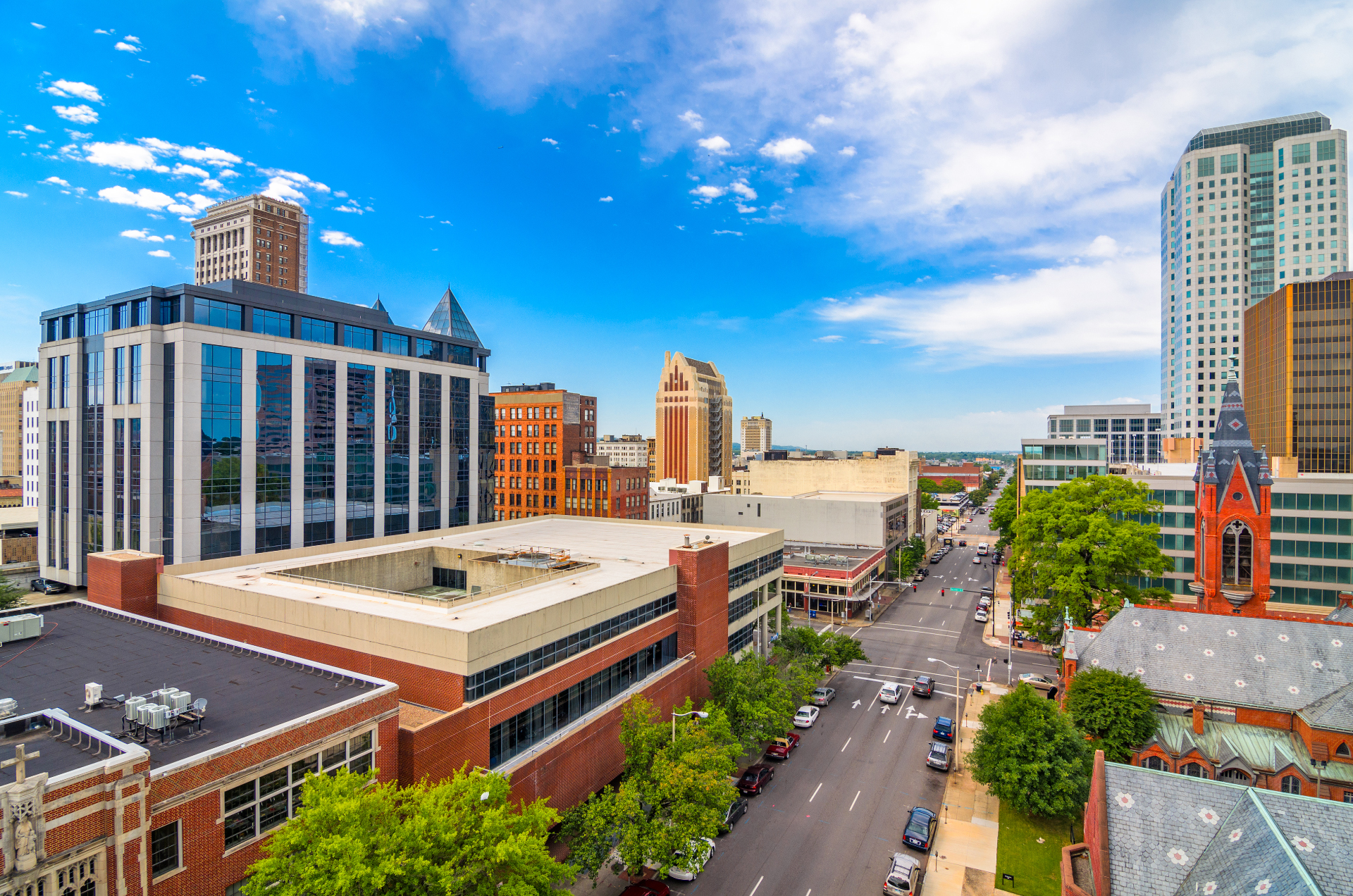 BIRMINGHAM, ALABAMA
1-800-755-9998
info@alabamamensclinic.com
1 Independence Plaza Suite 130
Homewood, AL 35209
Mon – Fri: 9am – 5pm
(Closed Sat & Sun)
Walk-ins Welcome
This website is for informational purposes only and is not designed to provide medical advice. All information presented is intended for informational purposes only and not for the purpose of rendering medical advice. Statements made on this website have not been evaluated by the Food and Drug Administration. The information contained herein is not intended to diagnose, treat, cure, or prevent any disease. An individual patient's results to the treatments described in this website may vary. Do not rely on this website to diagnose or treat any medical condition. If you have a medical emergency, call emergency services, your doctor, and/or go to a hospital immediately. BY ACCESSING AND USING THIS WEBSITE, YOU ACKNOWLEDGE THAT YOU HAVE FULLY READ AND AGREE TO ACCEPT EACH OF THE TERMS OF USE SET FORTH HEREIN.