Low-T / ADAM Quiz
Take our Low-Testosterone quiz, Androgen Deficiency in the Aging Male Questionnaire (ADAM Quiz), to help you determine if you could benefit from treatments at Alabama Men's Clinic. This quiz can provide an initial, basic analysis of your testosterone level based on symptoms. Once you've finished the quiz, we will provide your score and what that score most likely means in regard to your Testosterone level. After the quiz, one of our representatives will reach out to you to give you the opportunity to ask questions and acquire a better understanding of your situation and what a higher Testosterone level could do for your sexual health and your overall health.

[et_pb_popup_builder _builder_version="3.13.1″ background_color_gradient_type="linear" background_color_gradient_direction="1px" background_color_gradient_direction_radial="center" background_color_gradient_overlays_image="off" popup_source="content_editor" divi_layout="6″ trigger_condition="class_id" trigger_class_id="#tcpaexplanation" trigger_button_align="left" modal_style="1″ saved_tabs="all"]
AlabamaMensClinic.com is all about helping consumers get connected to the financing they need. We also want to make sure you know your rights and are clear on our process and how our consumer financing connection program works. As part of the process, participating lenders, dealers, and/or other affiliates need to be able to contact you to process your request. Some of these businesses may use automated dialing systems and/or leave pre-recorded messages on the phone numbers you provide. The Telephone Consumer Protection Act ("TCPA") among other things protects consumers from getting calls to their cell phone from automated telephone dialing systems ("ATDS") and from receiving pre-recorded messages to their cell phone or land line for offers the consumers are interested in. You do not have to agree to the use of ATDS or pre-recorded messages as a condition of using our services. If you would like to opt out of receiving ATDS calls to your cell phone or pre-recorded messages to your cell phone or land line please complete the application specifying removal of your consent. Please note that by maintaining your consent we may be able to provide you with faster and more efficient updates regarding the status of your application, and present you with other opportunities that could save you money and assist you with other needs.
[/et_pb_popup_builder]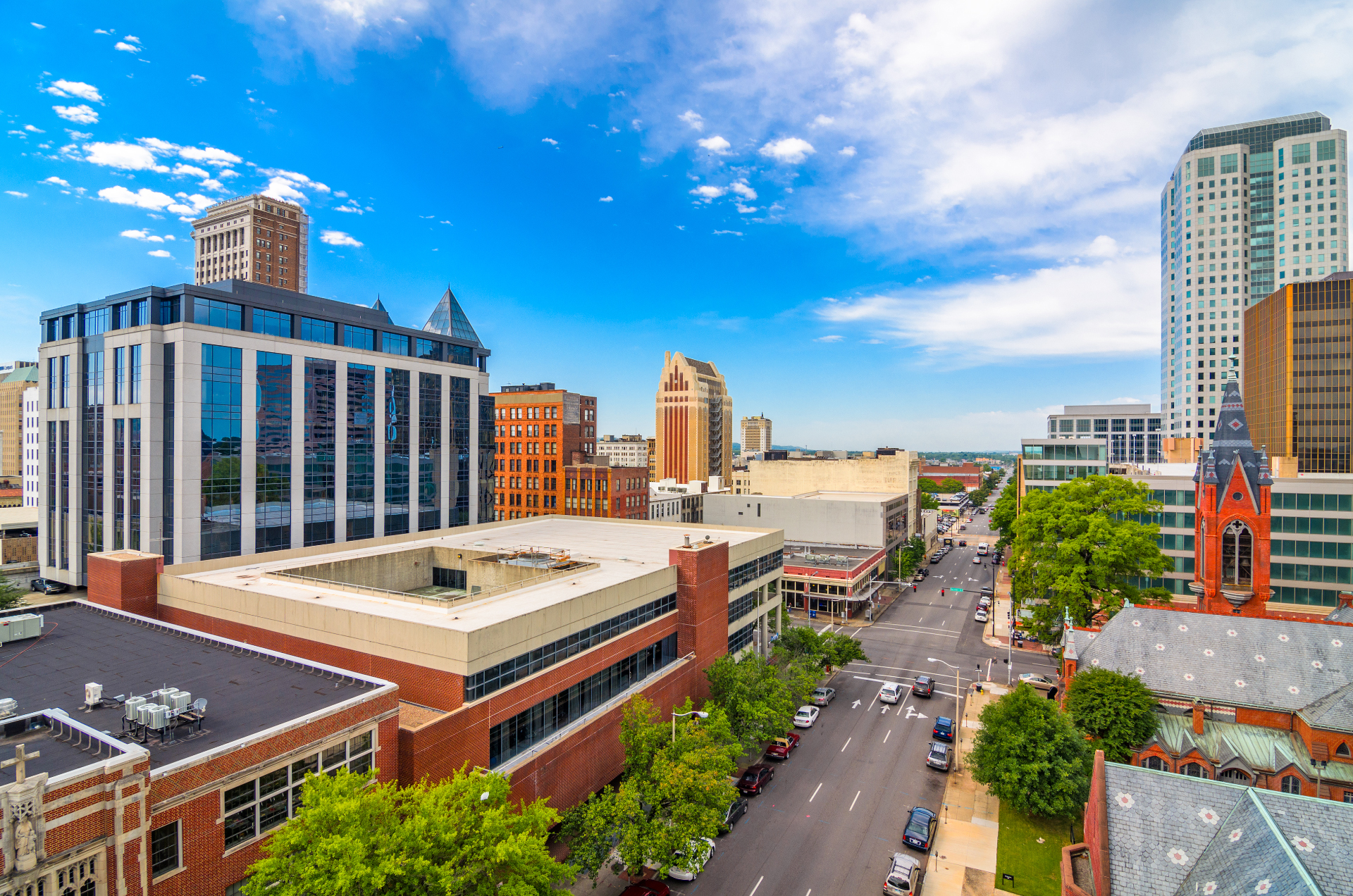 BIRMINGHAM, ALABAMA
1-800-755-9998
info@alabamamensclinic.com
1 Independence Plaza Suite 130
Homewood, AL 35209
Mon – Fri: 9am – 5pm
(Closed Sat & Sun)
Walk-ins Welcome
This website is for informational purposes only and is not designed to provide medical advice. All information presented is intended for informational purposes only and not for the purpose of rendering medical advice. Statements made on this website have not been evaluated by the Food and Drug Administration. The information contained herein is not intended to diagnose, treat, cure, or prevent any disease. An individual patient's results to the treatments described in this website may vary. Do not rely on this website to diagnose or treat any medical condition. If you have a medical emergency, call emergency services, your doctor, and/or go to a hospital immediately. BY ACCESSING AND USING THIS WEBSITE, YOU ACKNOWLEDGE THAT YOU HAVE FULLY READ AND AGREE TO ACCEPT EACH OF THE TERMS OF USE SET FORTH HEREIN.